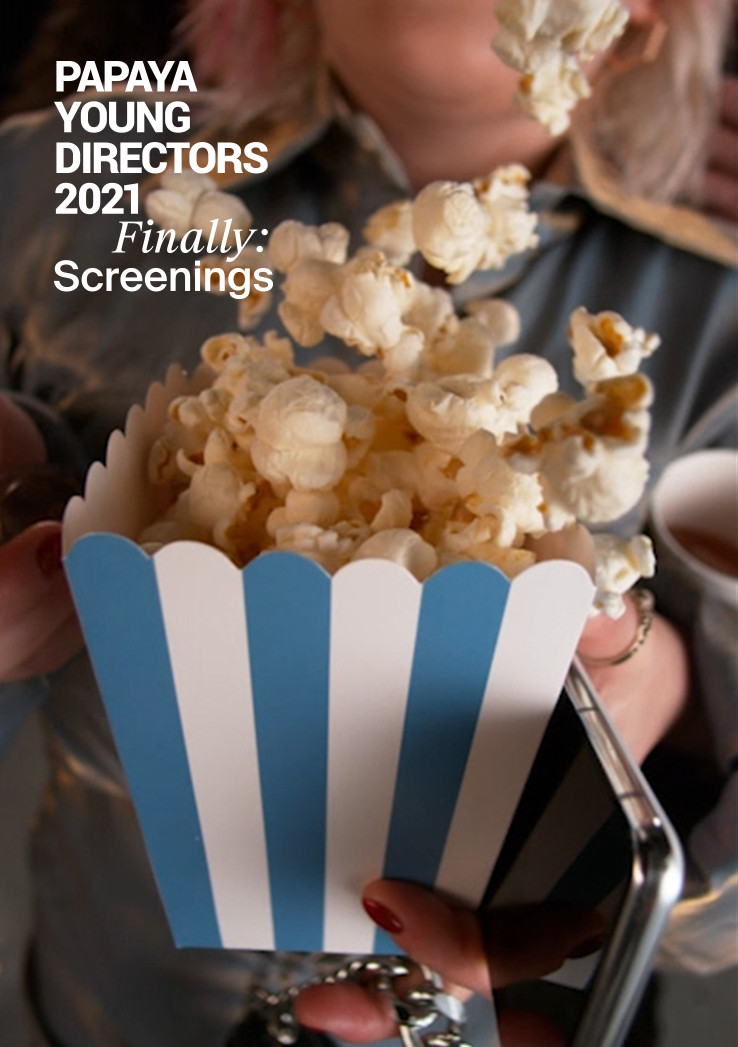 Screening of Papaya Young Directors 8th edition films
-
Multikino cinema, 59 Złota street, 00-120 Warsaw
See on map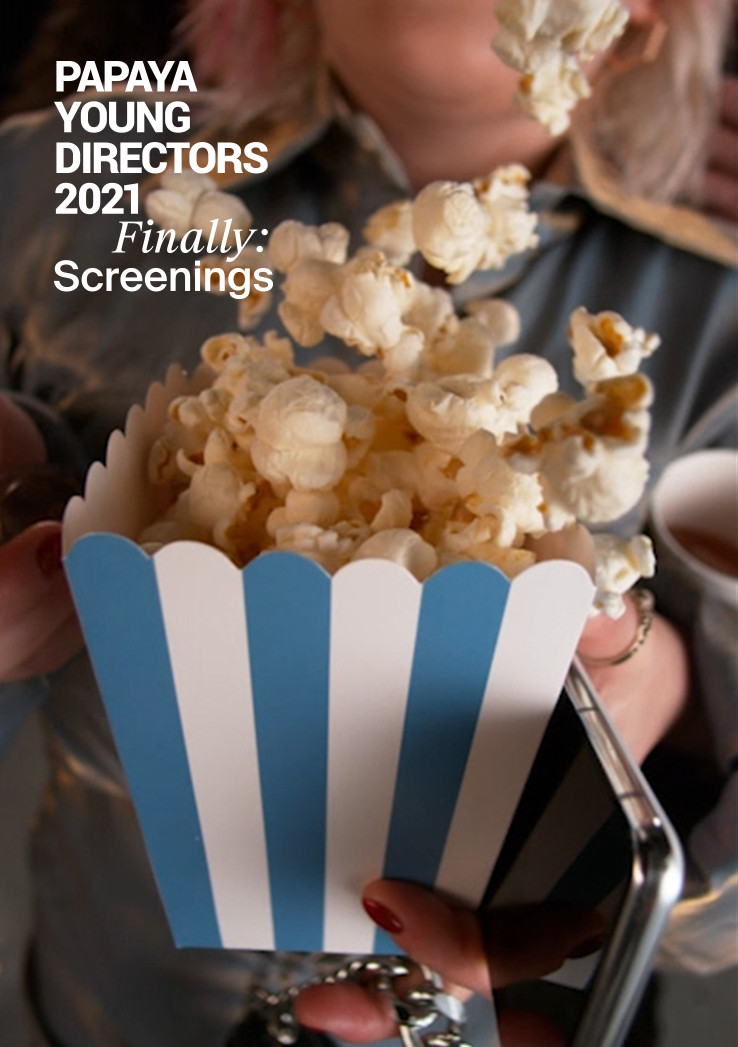 Finally: Your chance to see all the films made by the finalists of Papaya Young Directors 8th edition.
The show will be held 3 days before the gala, in a real cinema. Actually, in Multikino. Finally, get ready for some enthusiastic
applause. Finally.
Please note: You'll receive a separate invitation to the Gala.
The Awards Gala and the accompanying party will take place on 02/07/21 in Park Sowiński.
Additional information:
only people who to the best of their knowledge are not infected with SARS-CoV-2 virus, are not in quarantine or under epidemiological supervision, and do no have symptoms of Covid-19, may enter the event;
participants are required to provide and use their own personal protective equipment and to cover their mouth and nose during the gala;
participants are required to apply the remaining epidemic protection rules, which will be provided by email and during the event.
Read more