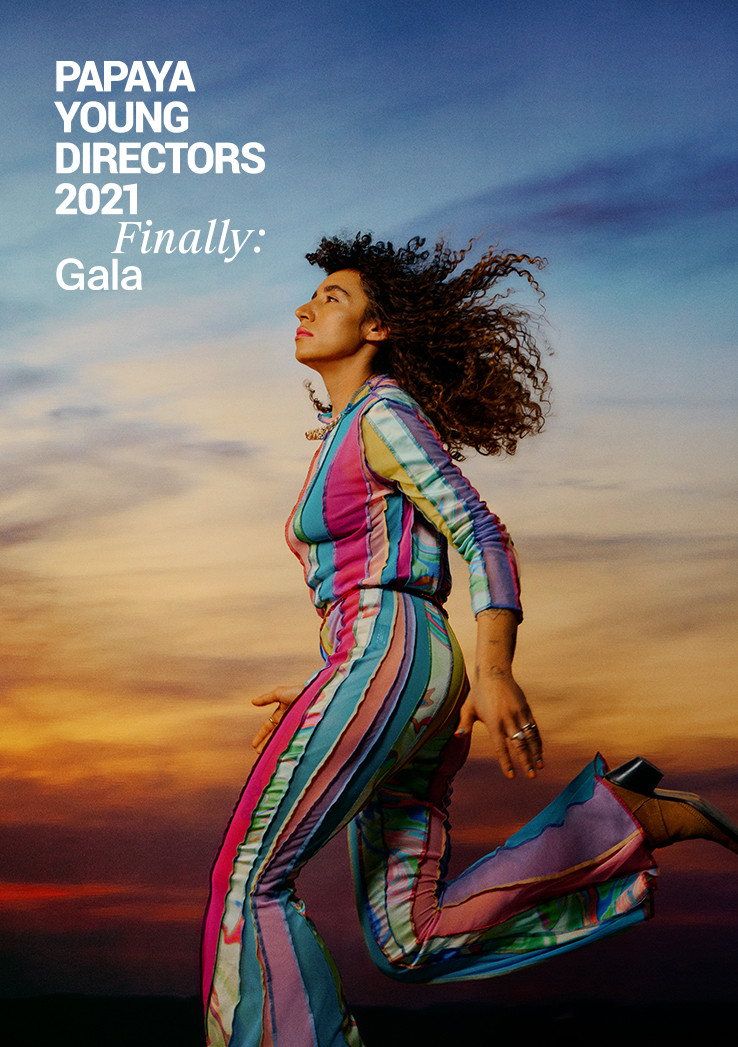 Finally: Papaya Young Directors 8th edition Award Gala
-
Sowinski Park, 17 Elekcyjna street, 01-128 Warsaw
See on map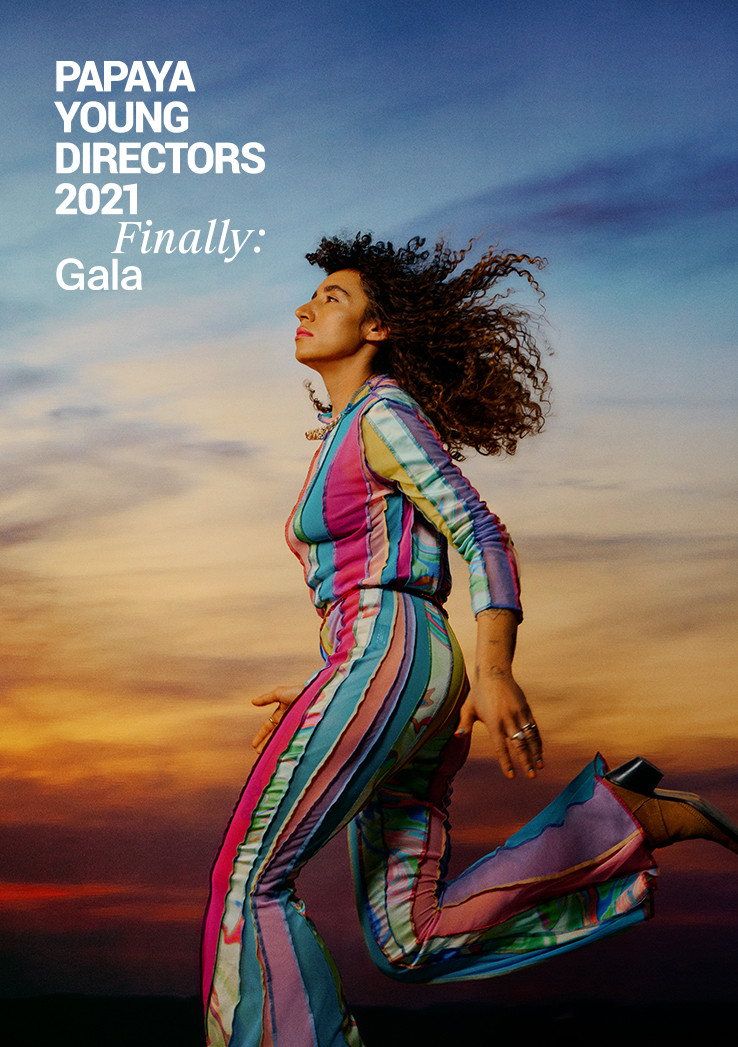 Let's meet face-to-face. Finally.
There'll be prizes awarded, there'll be old friends and new, concerts, dancing, revels, small-talk and other attractions that aren't to be missed. We can't wait to see you. Soon!
Important info: Thanks to vaccinations, we can finally meet. In accordance with the current regulations, the limit of people at the event does not include those vaccinated. People participating in the event will be asked to share information about their vaccination status with us - so that as many as possible can come. Finally.
Additional information:
only people who to the best of their knowledge are not infected with SARS-CoV-2 virus, are not in quarantine or under epidemiological supervision, and do no have symptoms of Covid-19, may enter the event;
admission to the gala requires passage through a disinfecting tunnel, which fogs a safe and hypoallergenic biocidal solution;
participants are required to provide and use their own personal protective equipment and to cover their mouth and nose during the gala;
participants are required to apply the remaining epidemic protection rules, which will be provided by email and during the event.
Read more